Celebrating the Art of the Automobile
Coming January 28-30, the inaugural Motorcar Cavalcade will be held at the illustrious JW Marriott Turnberry Resort & Spa. This Lifestyle Concours event will bring together our incredibly vibrant car community in celebration of the passions we share and the automobiles we covet.
This unique Concours d'Elegance will host and judge specially curated and themed displays of exclusive, iconic, legendary and simply awe inspiring cars – ranging from the dawn of motoring to the most advanced hypercars in the world – all in an incredible Miami inspired garden party setting.
The Cavalcade weekend will present the art of the automobile, exclusive VIP events and all-inclusive culinary and mixology pavilions – offering entrants, VIP's and attendees the opportunity to immerse themselves in the alluring smell of high octane fuel, the roar of horsepower and exquisite cuisine.

Simply put – a can't miss event.
Motorcar Cavalcade is a celebration of the automobile and the people that love them, uniting the world of cars, cuisine and lifestyle – all in an unmatched setting during the warm, tropical winter that has made South Florida famous.
Motorcar Cavalcade 2022 Classes have been announced!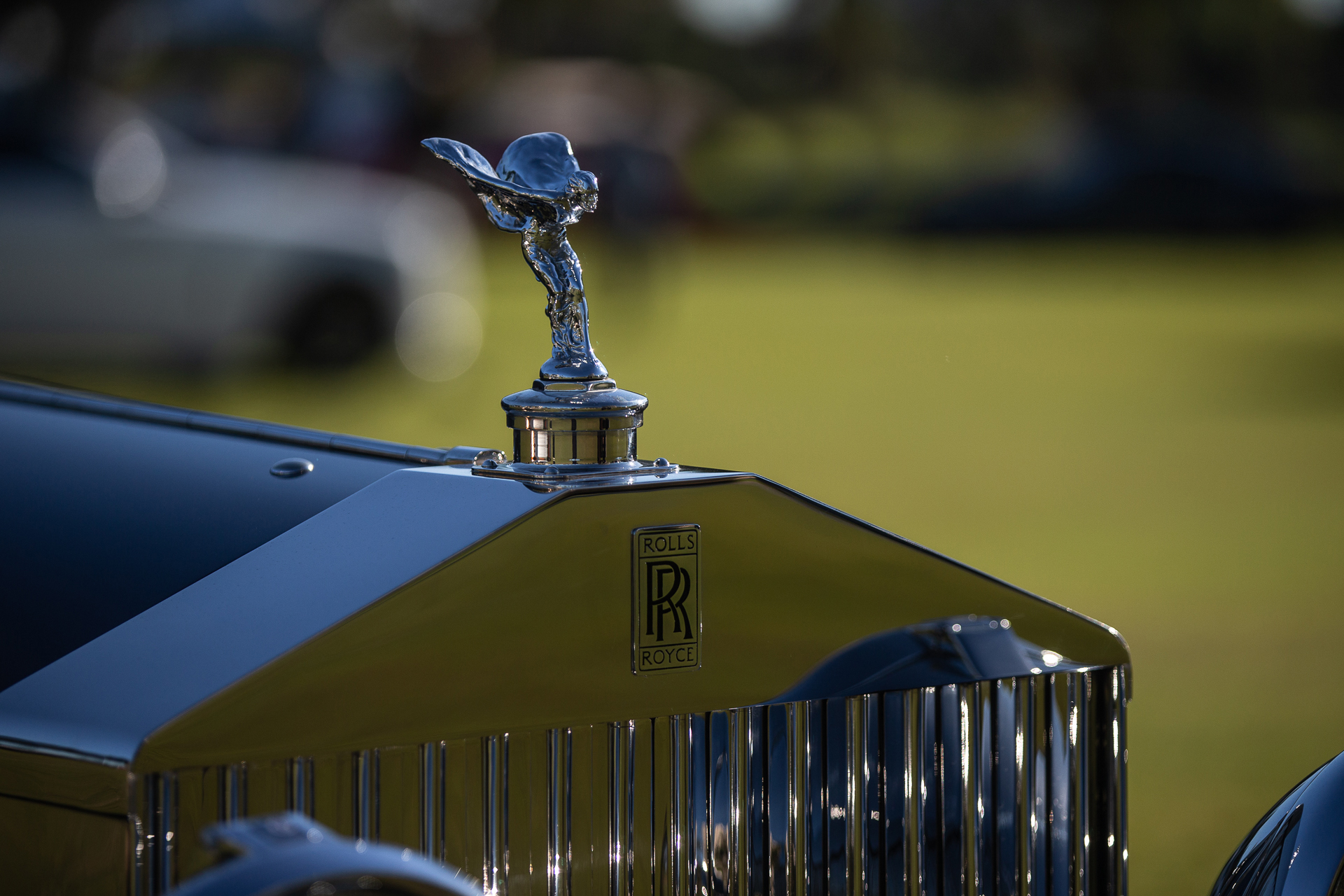 The Motorcar Cavalcade is by invitation only. Due to the unique nature of this Concours which celebrates all incredible, significant cars – including current production models – anyone can submit any vehicle for consideration.

However, the Selection Committee will only accept cars that stand out from the rest – truly special, significant, newsworthy or unique vehicles.​
The Motorcar Cavalcade is a multi-day event, beginning on Friday evening, January 28th and concluding on Sunday, January 30th, 4pm with the awarding of "Best in Show". During our time together, there will be planned events, VIP exclusives, our incredible host resort & spa to take advantage of and of course, our endless beaches and exciting host City, Miami to make the weekend a memorable one.​