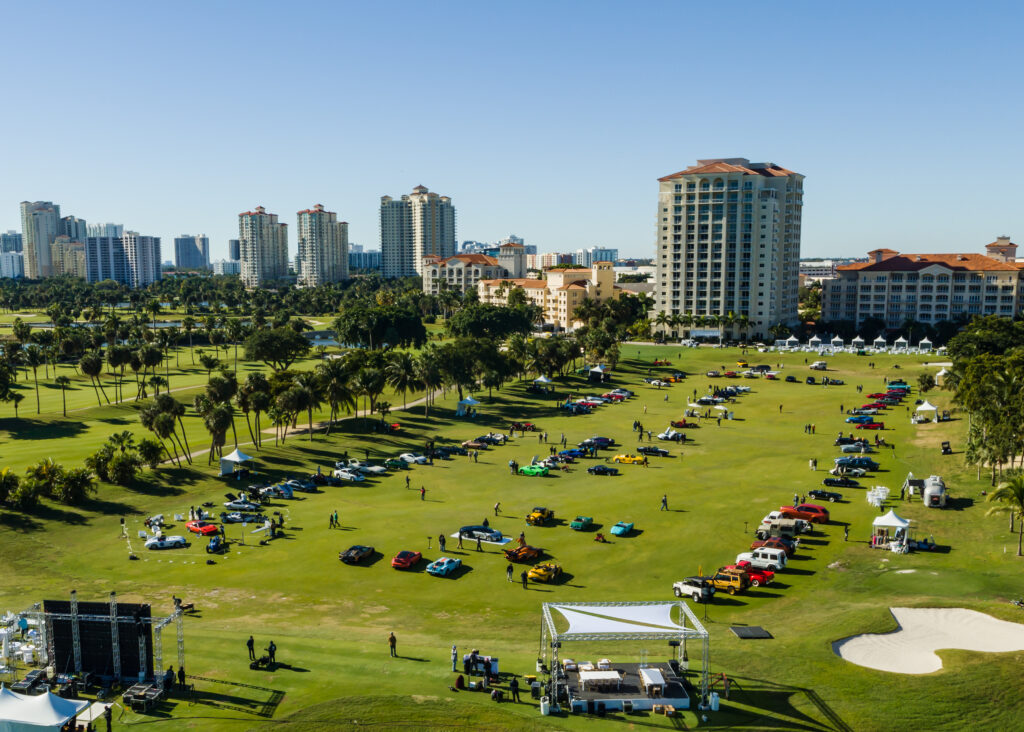 Friday January 28, 2022
5:00pm – Concours Day

JW Marriott Miami Turnberry Resort & Spa
Host Hotel
Entrant & VIP Hospitality
Throughout the Concours weekend our Hospitality Suite will provide a central meeting area for Entrant check-in, ticketing, information center and light fare & beverages.
Saturday January 29, 2022
Various start times & locations around the greater Miami area.*

*All events start from the Host Hotel.

Curated partner events available exclusively to accepted Entrants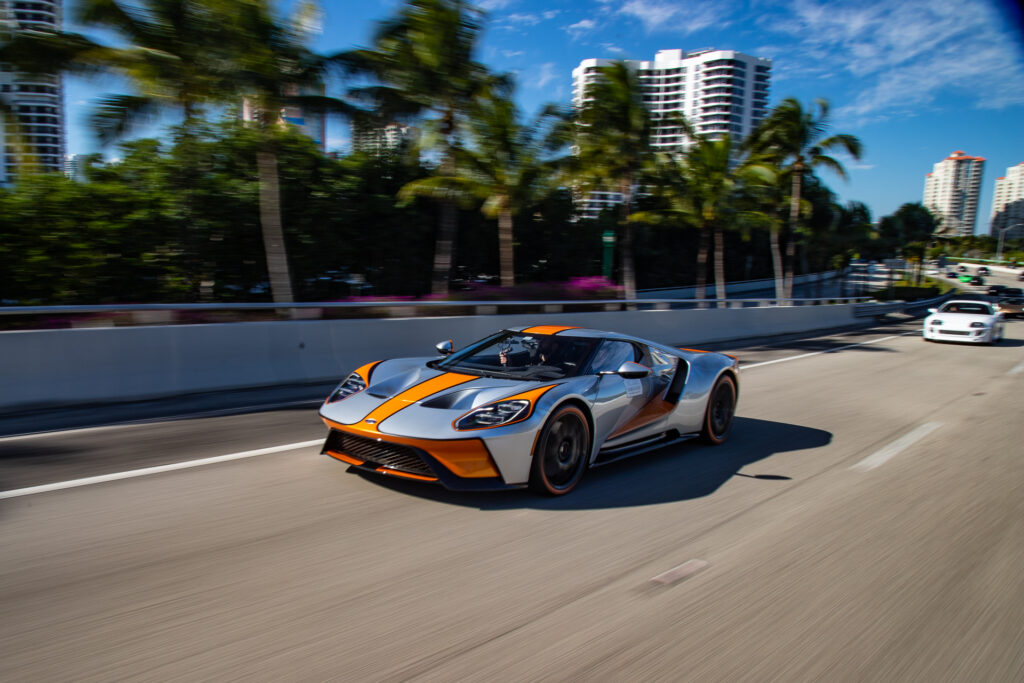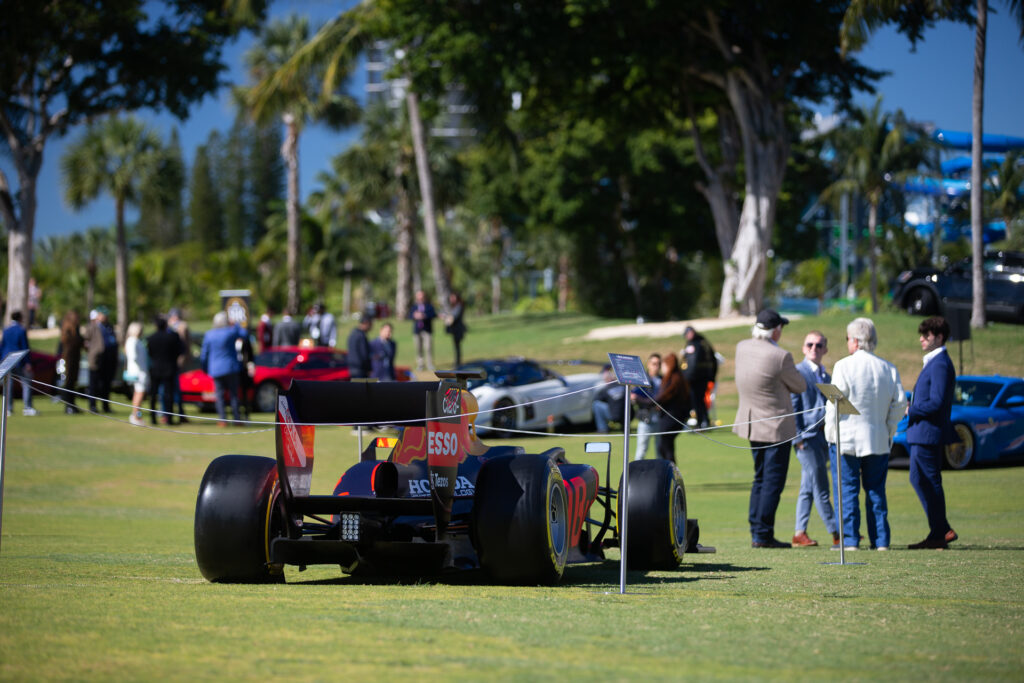 Motorcar Cavalcade Concours d'Elegance
Sunday January 30, 2022
10:00am – 4:00pm

JW Marriott Miami Turnberry Golf Course Fairway
Host Hotel – Aventura, Florida