Motorcar Cavalcade introduced itself to the Concours world in 2022 to great fanfare. The Cars were the stars but the Entrants, Judges, Guests and Media shared the spotlight in a chic garden party setting.
Fashion, style, cuisine and camaraderie set the backdrop for an event to be remembered.
The following encapsulates our 2022 inaugural event.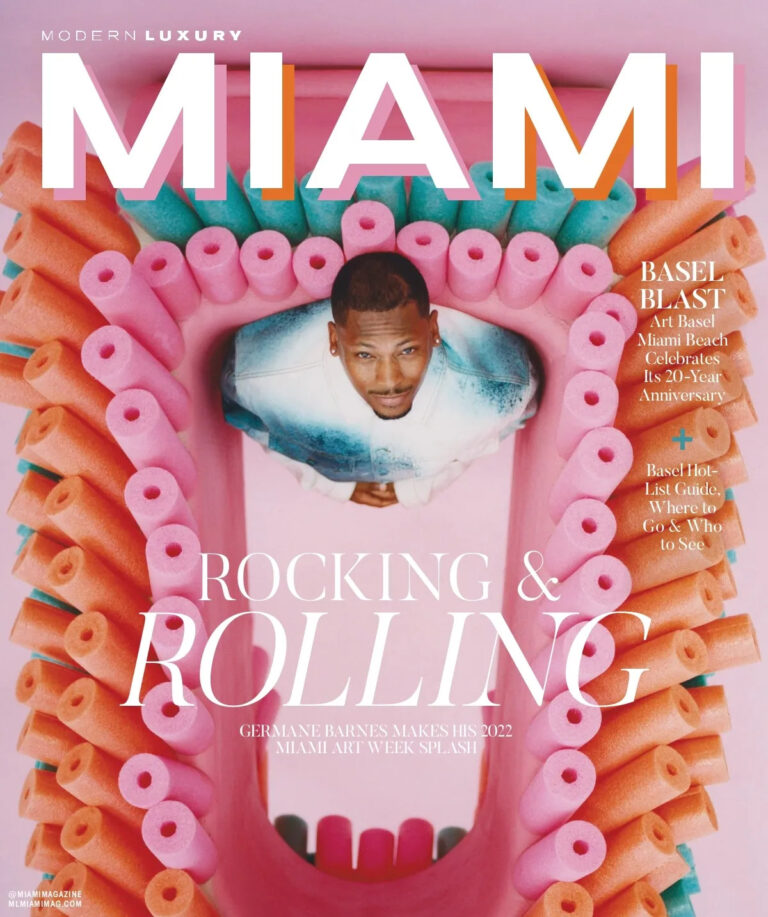 magazine article
The Motorcar Cavalcade Concours d'Elegance is back in Miami for car enthusiasts
and patrons of the finer things in life.
Read More »
cision
This January, Motorcar Cavalcade Returns for a Second Year with Some of the World's Rarest Cars and a VIP Judging Panel
Read More »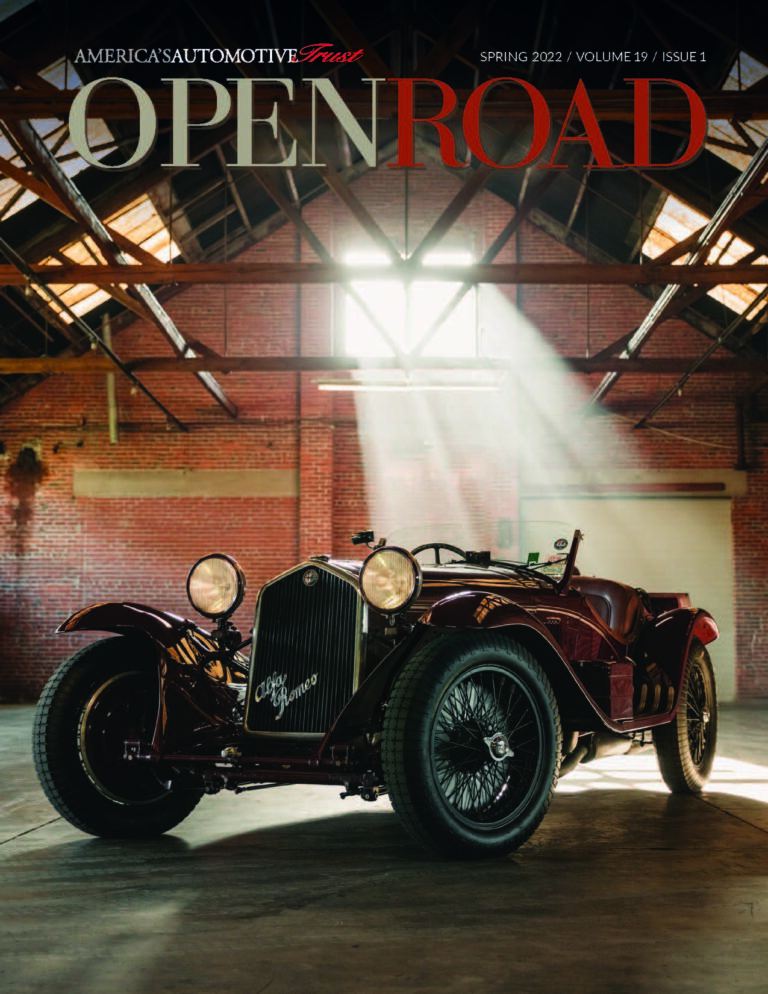 magazine article
AAT's Master Craftsman Jason Wenig's mission to bring automotive elegance to South Florida.
Read More »