Motorcar Cavalcade introduced itself to the Concours world in 2022 to great fanfare.
The Cars were the stars but the Entrants, Judges, Guests, and Media shared the spotlight in a chic garden party setting.
Fashion, style, cuisine, and camaraderie set the backdrop for an event to be remembered.
Following is just some of the coverage we've garnered over the years.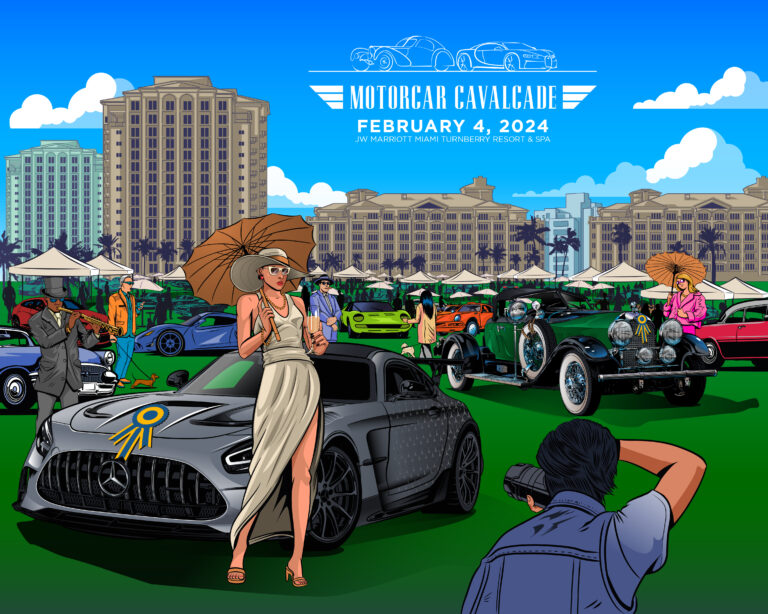 cision
This Coming February, Motorcar Cavalcade Returns for a Third Year of Extraordinary Cars, Celebrity Judges and World Class Fashion and Cuisine.
Read More »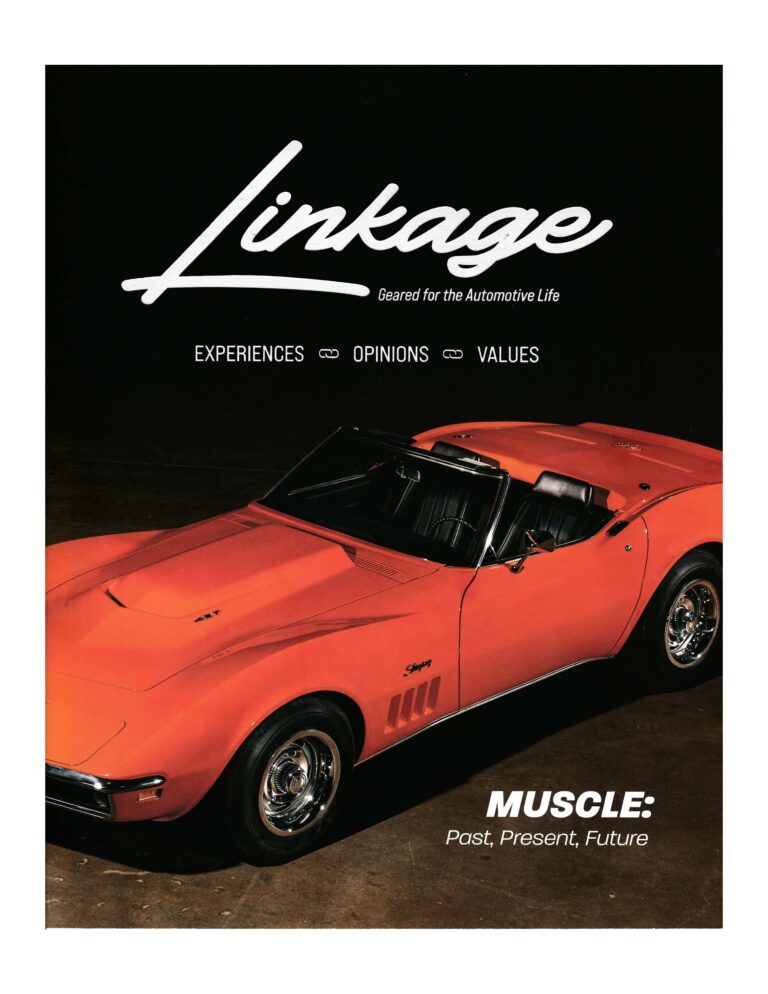 linkage magazine
Car enthusiasts are drawn to sunshine and palm trees during the winter months.
If the event is held on the fairway of an exclusive luxury resort in South Florida, in the middle of January, there's a very good chance the show will draw cars that can whet the appetite of the most discerning enthusiast.
Read More »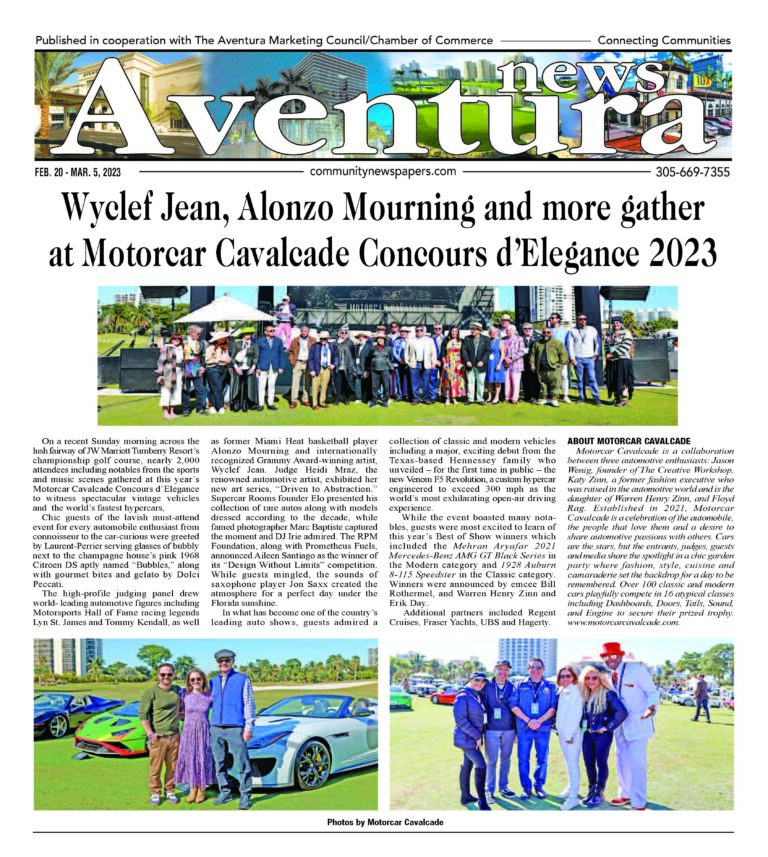 aventura news
On a recent Sunday morning across the lush fairway of JW Marriott Turnberry Resort's championship golf course, nearly 2,000 attendees including notables from the sports and music scenes gathered at this year's Motorcar Cavalcade Concours d'Elegance to witness spectacular vintage vehicles and the world's fastest hypercars.
Read More »