Motorcar Cavalcade introduced itself to the Concours world in 2022 to great fanfare. The Cars were the stars but the Entrants, Judges, Guests and Media shared the spotlight in a chic garden party setting.
Fashion, style, cuisine and camaraderie set the backdrop for an event to be remembered.
The following encapsulates our 2022 inaugural event.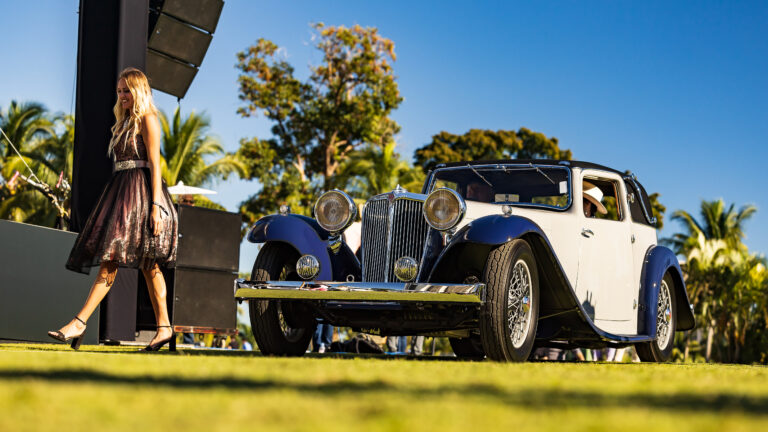 Magneto
Almost 2000 people headed to the verdurous fairways of Miami's JW Marriott Turnberry Resort's golf course in Florida on January 14-15, 2023 for the second edition of the Motorcar Cavalcade.
Read More »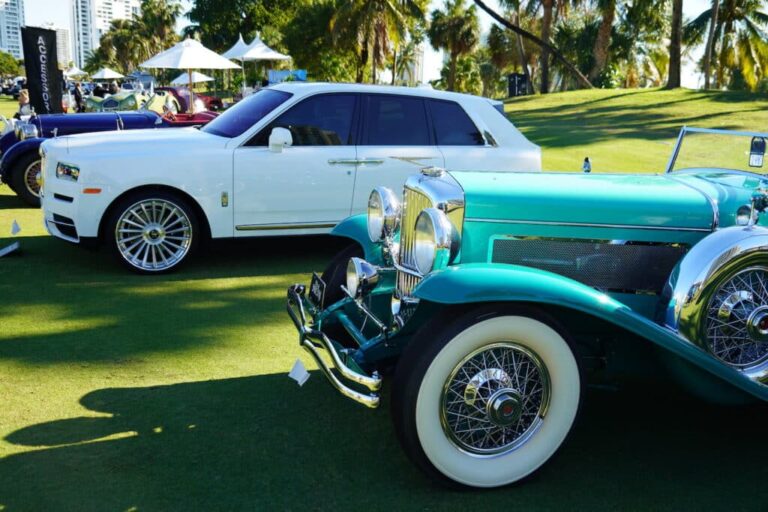 linkage magazine
The winter car event season kicked off on Sunday, January 15 in Miami, with enough Florida sunshine on a chilly day to draw cars ranging from elegant classics to modern supercars.
Read More »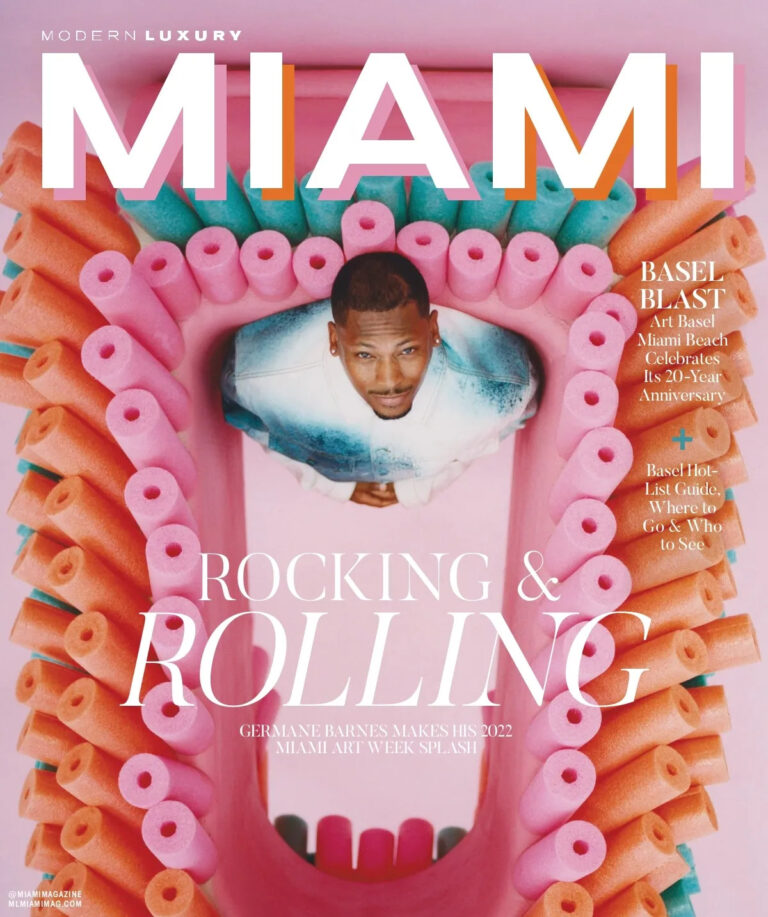 magazine article
The Motorcar Cavalcade Concours d'Elegance is back in Miami for car enthusiasts
and patrons of the finer things in life.
Read More »